Use our Backend Domain Name Registrar Services.
We offer a number of industry standard integration options for you to offer domain name sales, registration, and management services seemlessly within your business.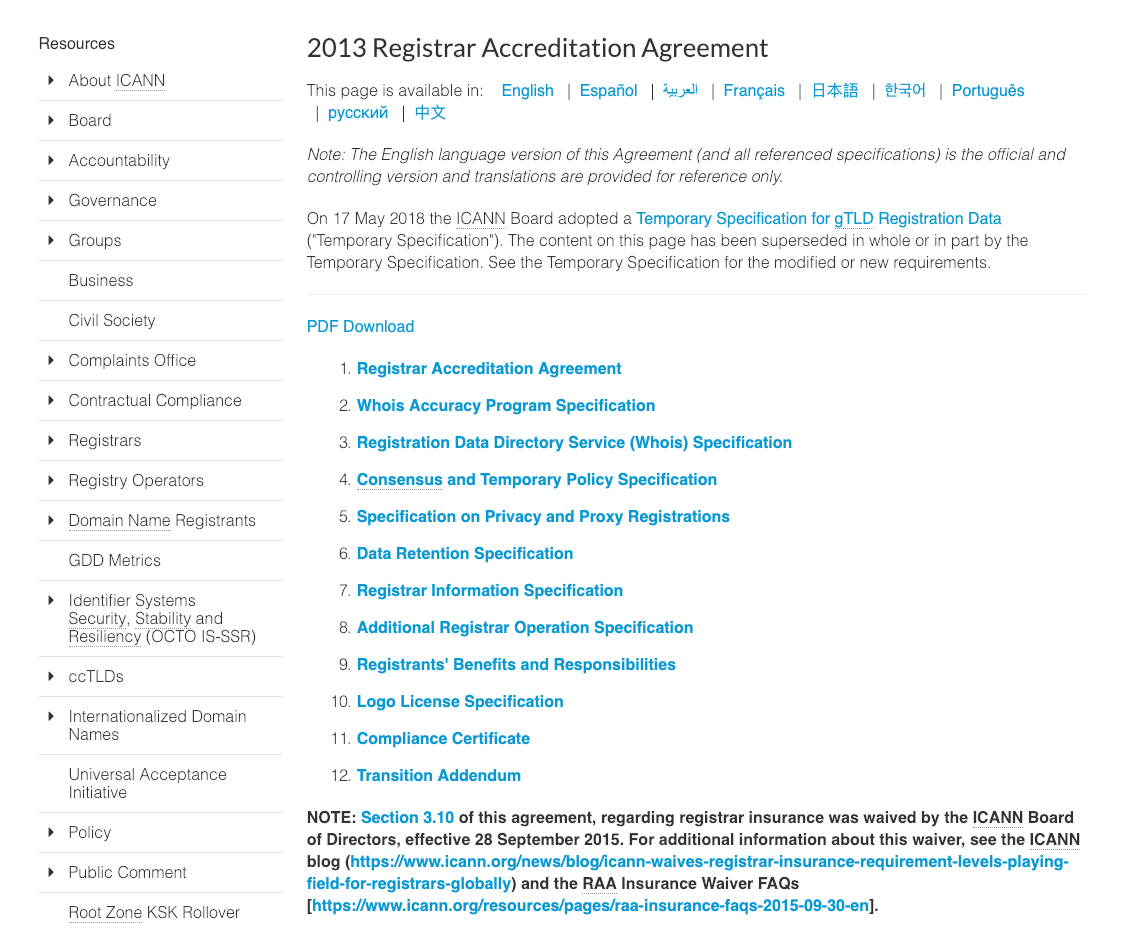 ICANN's lengthy Accreditation Agreement
Be compliant
Let us take care of your domain name complaince; domain name processing, statutory notices, enforcement, and data quality checks.
Reduce complexity
Domain name management is complex, with 100's of management options, and difference routines for different suppliers (Registries). We'll take of all of that, you focus on your business.
Top three features for hosting providers
Easy configuration
From a single control panel, you control retail prices, margins, and your brand as it appears on compliance communications.
Bulk operations
Import domains in bulk, change contact details, adjust nameserver settings, and more.
Tools for your developers
We have a range of integration options for your developers; plugins for PHP, Java, Javascript and a rich API.
Benefit from our experience.
Netistrar is a 'trusted partner' providing back-end domain name services for Krystal (UK's biggest independently owned hosting provider) and other global domain-name organisations. Our senior executives have 60 year's of experience between them working in the field of internet domain name management.
Share the burden of domain name management.
Sign up for a trade account.
Do you need help integrating your business. Contact us for further assistance.
Top