Discover the Features
An overview of the general features of the Netistrar Domain Name, Email and Website Management System.
Hundreds of features
The list keeps growing, and here's some of the highlights.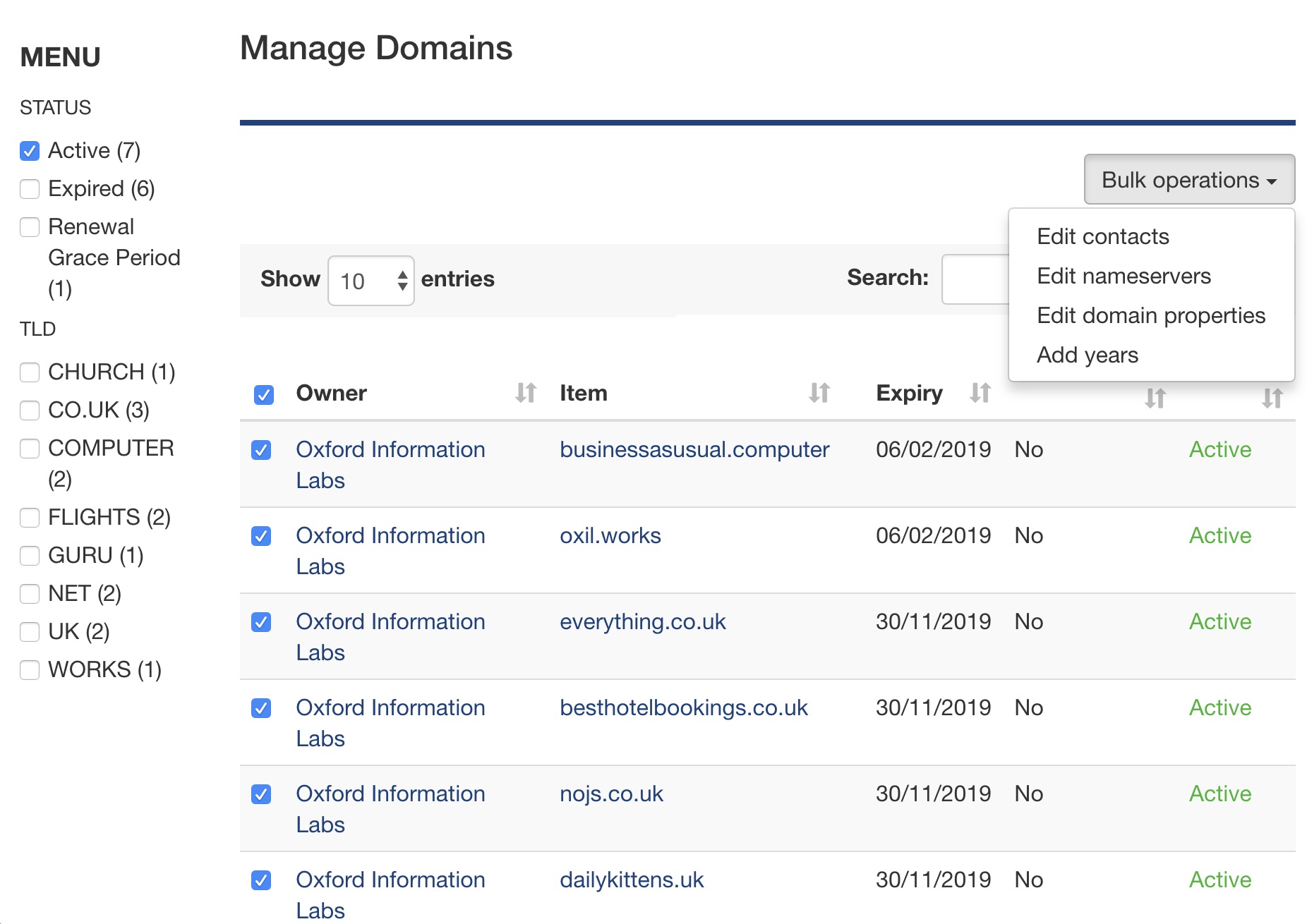 For managers and trade customers
Edit domain name records in bulk
Select domain names by status, owner, top-level domain, tag and more. You can perform buik operations on domains selected.
You can also apply contact templates to one or more domain names to easily update registration details.
---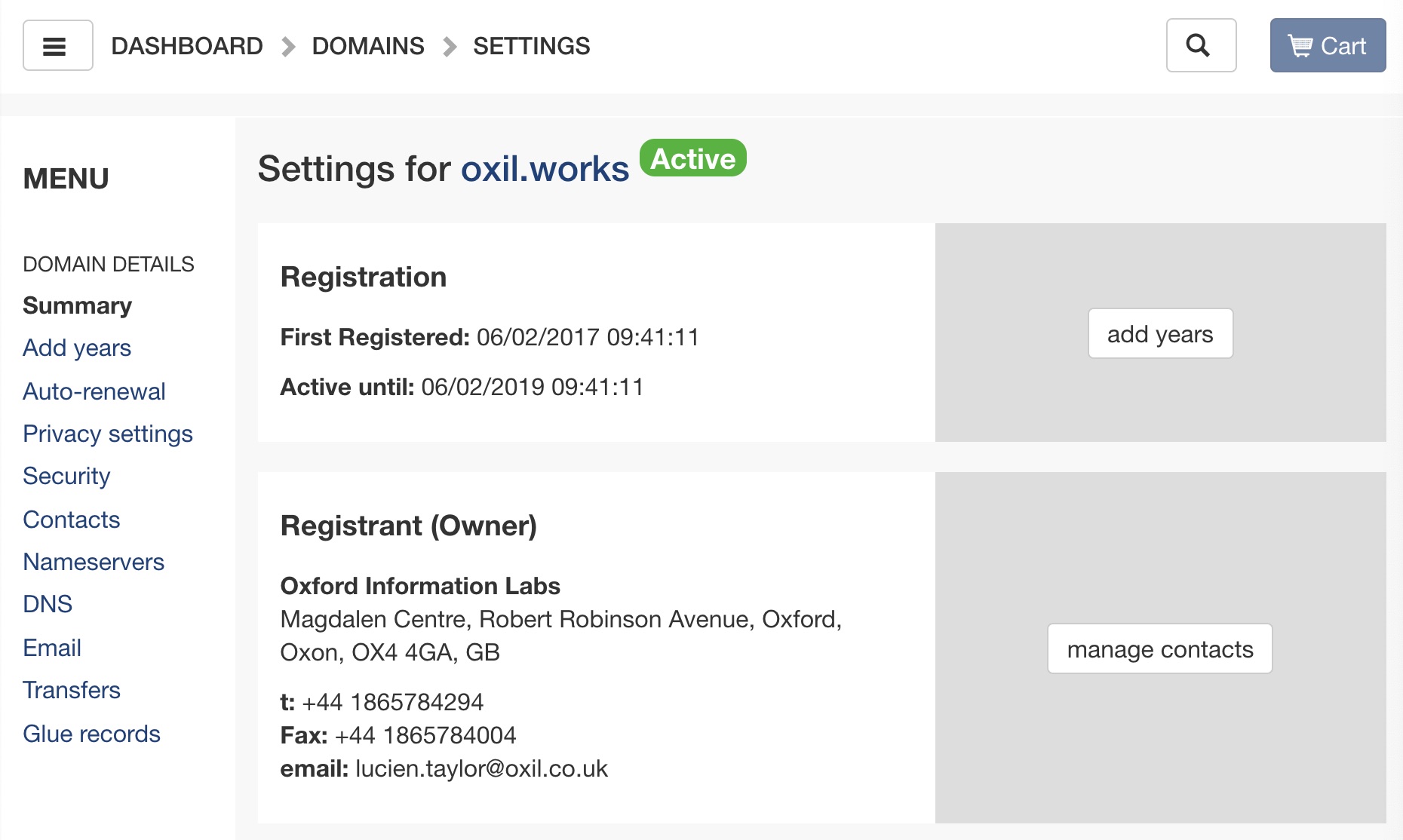 For all customers
Manage domains from a summary screen
Manage all aspects of a domain from a properties summary screen.
Useful for managing you own domains, or enabling your customers to self-manage their domains under your account.
Features for managers, traders, and consumers
High security, British jurisdiction, and tools for professionals.
Security comes first
Domain name ownership rights and internet assets must be protected. Netistrar implements 'security first' technological design.
We're British
Our company is Registered in England and Wales No. 08735583, established 2013. Our software is made in Britain and we operate under British jurisdiction.
Easy management
Use our powerful all-in-one control panel to manage all of your internet assets with 100's of features.
Manage your own internet assets.
Create an account in minutes.
Are you interested in migrating established internet business or assets to Netistrar. Contact us for further assistance.
Top