Solutions for Hosting Providers
Whether you have your own system, or wish to setup a new domain name and website sales and management system, we have options for you.
You have complete control.
We offer a range of integration options from full REST API integration, to manual backend control panel operations. Whatever your preferrence, you are empowered to manage your own domain names, prices and customers.
For Owners and Managers
A backend control panel
Perform all domain name operations from a single backend control panel, including: white label notifications branding; bulk operations; renewals; deletions; tranfers; and more.
---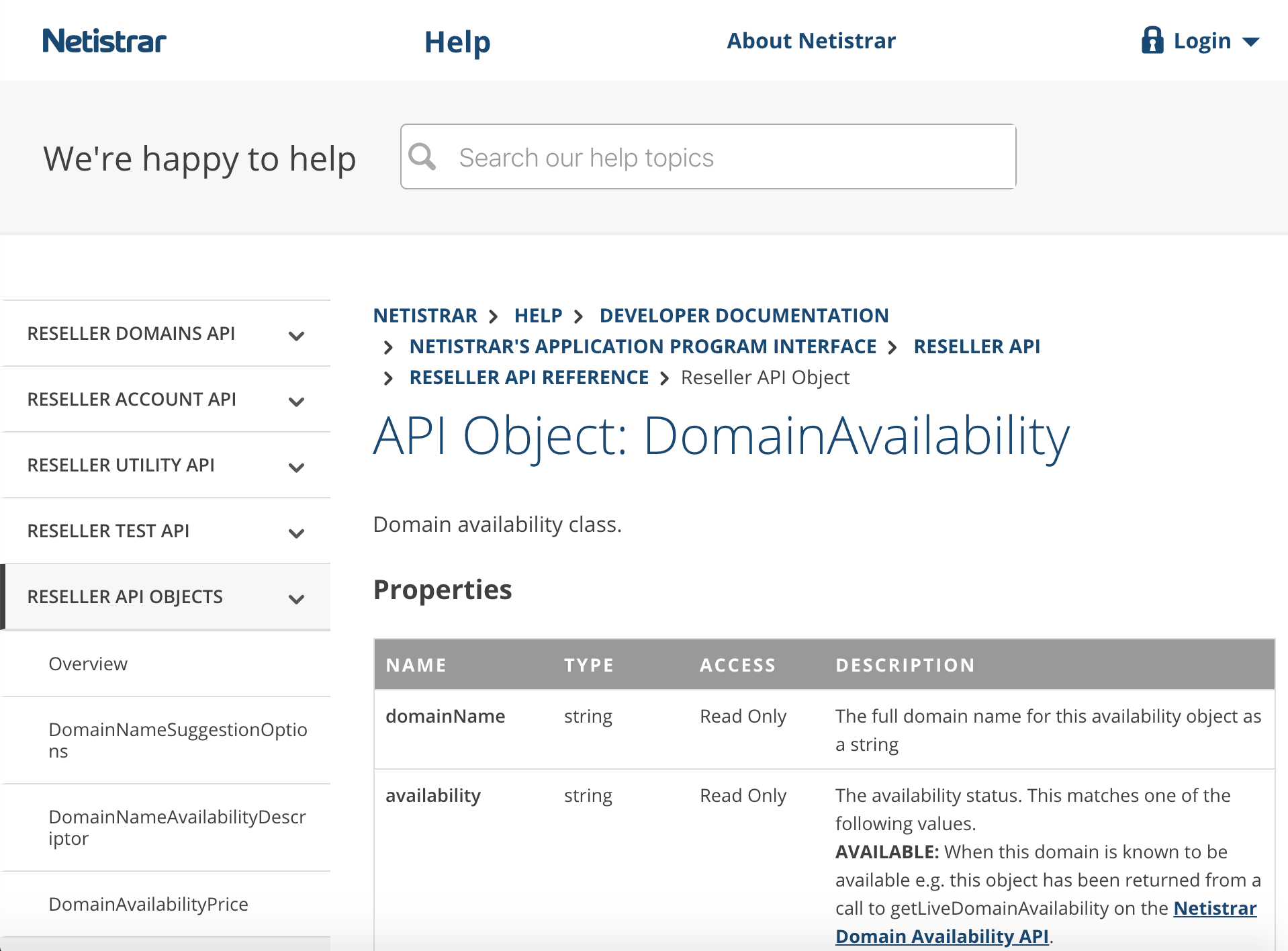 For Developers and Manager
A full REST API
Integrate with your backend systems using our full REST API, including ready-to-go plugins for PHP, JAVA and Javascript.
Get started with Netistrar services for Hosting Providers.
Sign up for a trade account in minutes.
Are you interested in migrating established internet business or assets to Netistrar. Contact us for further assistance.
Top