Domain Names in the UK at Trade Prices.
3 Reasons to Choose Netistrar for Domains
Trade Prices
Great Trade Prices with Bigger Discounts for the more you manage.
We're in the United Kingdom
We're near your home, and adhere to UK rules and regulations.
Business Name Generator
Built into our search results, a great name generator to help find domains that are available to purchase today.
Great Professional Email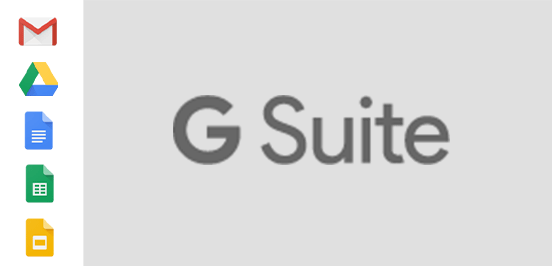 G Suite by Google.
Let Netistrar supply and configure your business email and domain name.
Ongoing Discounts on Google's standard prices.
FREE support setting up your account.
Further discounts for higher tiers.
Full admin control of your G Suite account.
Compare Editions
Read our blog: help, tips, and industry news.
Domain Name Prices
Simple prices, competitive, fair, and bigger discounts if you own more domains.
All prices quoted are exclusive VAT. Standard 1yr registration excluding premium names.
.{tld.tld}
£{tld.tierPrices.starter.registrationPrice}
£{tld.tierPrices.fiftyplus.registrationPrice}
£{tld.tierPrices.onethousandplus.registrationPrice}
Top